Event: Africa Climate Week 2021 - Engaging business in climate resilient agriculture in Africa
Wednesday, 29 September | 11:40-13:00 CEST
The Scaling up Climate Ambition on Land Use and Agriculture through Nationally Determined Contributions and National Adaptation Plans (SCALA) Programme, implemented by the FAO and UNDP organized a session on "Engaging businesses in climate resilient agriculture in Africa" on day 2 of the Africa Climate Week 2021.
The session focused on unpacking private sector entry points to engage in NDC/NAP processes and how the private sector plays a key role in transforming the food and agriculture sectors to be more resilient and less carbon intensive in Africa. The session explored barriers for private sector engagement and potential de-risking measures that could increase private investment in climate action. 
The session was tailored to all interested participants from country governments, development finance institutions, companies, corporations, and coalitions in the agri-food sector.
The recordings of all sessions the Africa Climate Week are available on the platform. To view them, please go back to the session of interest in the agenda and click on the replay button.
Agenda
The session was moderated by Ms. Zipora Otieno, Climate Change & NDC Implementation Expert at the Regional Office for Africa, FAO
Mr. Godfrey Ssekabira, Head Sustainable Coffees, Olam international;
Ms. Pamela Anyoti Peronaci, Co-founder, Sunshine Agro Products Ltd-Uganda;
Ms. Arnold Byarugaba, Country coordinator & advisor, Private Financing Advisory Network (PFAN)
Panel discussion part 2 with Investors/funders on emerging investment opportunities around climate action and barriers restricting funding towards climate-related projects and initiatives in agriculture sector.                                                                                                                                   
Mr. Abdou Aziz Diedhiou, Head of the Research and Strategy Department, La Banque Agricole-Senegal
Ms. Irene Karani, Africa Director,Climate at the Children's Investment Fund Foundation (CIFF);
Q&A sessions after each panel discussion
Closing remarks and reflections - by Ms. Sibyl Nelson, Lead SCALA Programme advisor (FAO)
Speakers Bios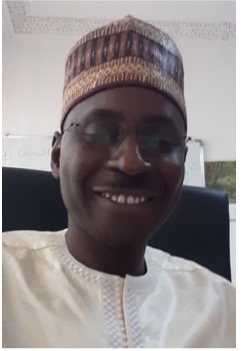 Abdou Aziz Diedhiou is an Agroeconomist Forestry Engineer, specialising in Rural Economy and Sociology. He is the Head of the Research and Strategy Department of La Banque Agricole as well as the Environment and Climate Focal Point. He coordinates the implementation of the Bank's environmental governance programme and strategy on climate finance as a Direct Access Entity for GCF. Abdou Aziz Diedhiou has more than ten years of experience in the fields of environmental management, climate change, rural development, and sustainable finance.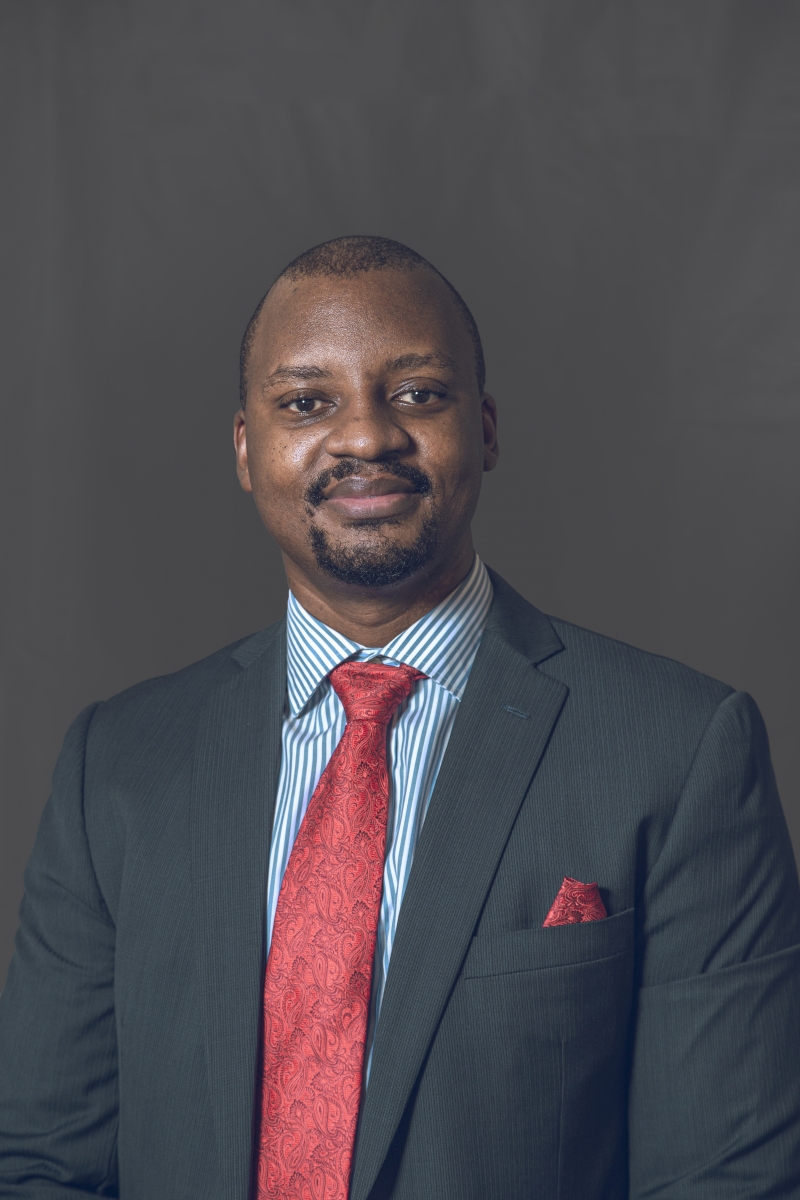 Arnold Byarugaba is the Private Financing Advisory Network (PFAN) Country Coordinator for Uganda. PFAN is a global network of expert consultants who provide free business coaching and investment facilitation to entrepreneurs developing climate adaptation, mitigation, and clean energy projects to help entrepreneurs navigate the barriers around accessing investment. He has over 14 years of experience that spans across both institutional and private fund management, investment banking and development finance working with various global organisations. Over this period, he has successfully supported several businesses in East Africa with advisory support around project development and fund raising as well as the development of the Entrepreneurial ecosystem to catalyze business growth particularly in Uganda.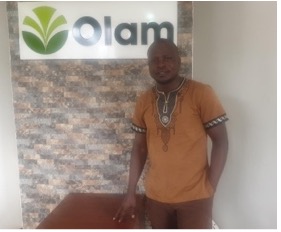 Godfrey Ssekabira is the Head of Sustainable Coffees for Olam Uganda Limited. Prior to this role he worked for ATW, a cocoa sourcing and export company leading their programs on sustainability.  In 2016 he moved into consultancy by supporting various World Vision projects and other coffee, cocoa and Simsim companies. From 2009 to 2015, he worked for Kawacom Uganda Limited, a member of ECOM group as the Sustainability Manager where he helped strengthen the company's focus on sustainability and its field sourcing structures. Godfrey has an MBA in international business.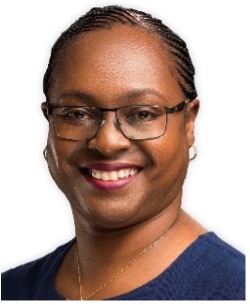 Irene Karani is currently the Africa Director for Climate at the Children's Investment Fund Foundation (CIFF). She has over 25 years of relevant international experience in climate change, natural resource management and monitoring and evaluation in over 13 countries in Africa. Irene has been an educator, teaching natural resource management disciplines in public and private universities, developing and implementing various programmes and projects in development, conservation, and humanitarian sectors in non-governmental organisations, and providing management consultancy services to governments, bilateral, multilateral, civil society and private sector clients in Africa, Europe and the United States for 18 years.  She has also published papers and articles related to climate change and the measurement of resilience and contributed to discussions on addressing climate change challenges through national, regional and international forums.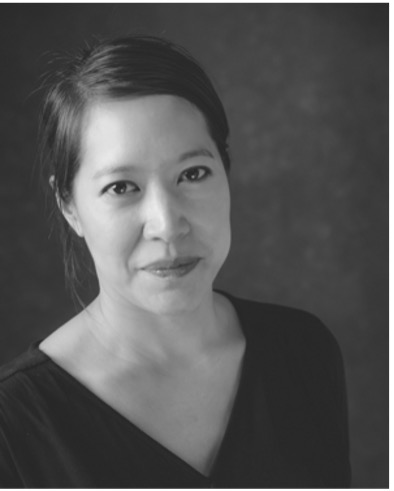 Julie Teng is the global SCALA Coordinator for UNDP, as part of her responsibility as a Technical Specialist on National Adaptation Plans at UNDP. She has provided support to developing countries to advance adaptation planning for the past eight years, especially by coordinating support to French-speaking countries and under the 'Integrating Agriculture into NAPs' Programme. Prior to joining the global UNDP adaptation team, she worked at UNDP Niger Country Office, UNOPS in DR Congo and advocacy and policy NGOs in Europe on environmental and sustainable development issues. She holds a Master's in Environmental Economics from the School of Oriental and African Studies, UK, a Master's in Human Rights Law from the University of Louvain La Neuve, Belgium, and a Master's in International Development from the Panthéon-Sorbonne University, France.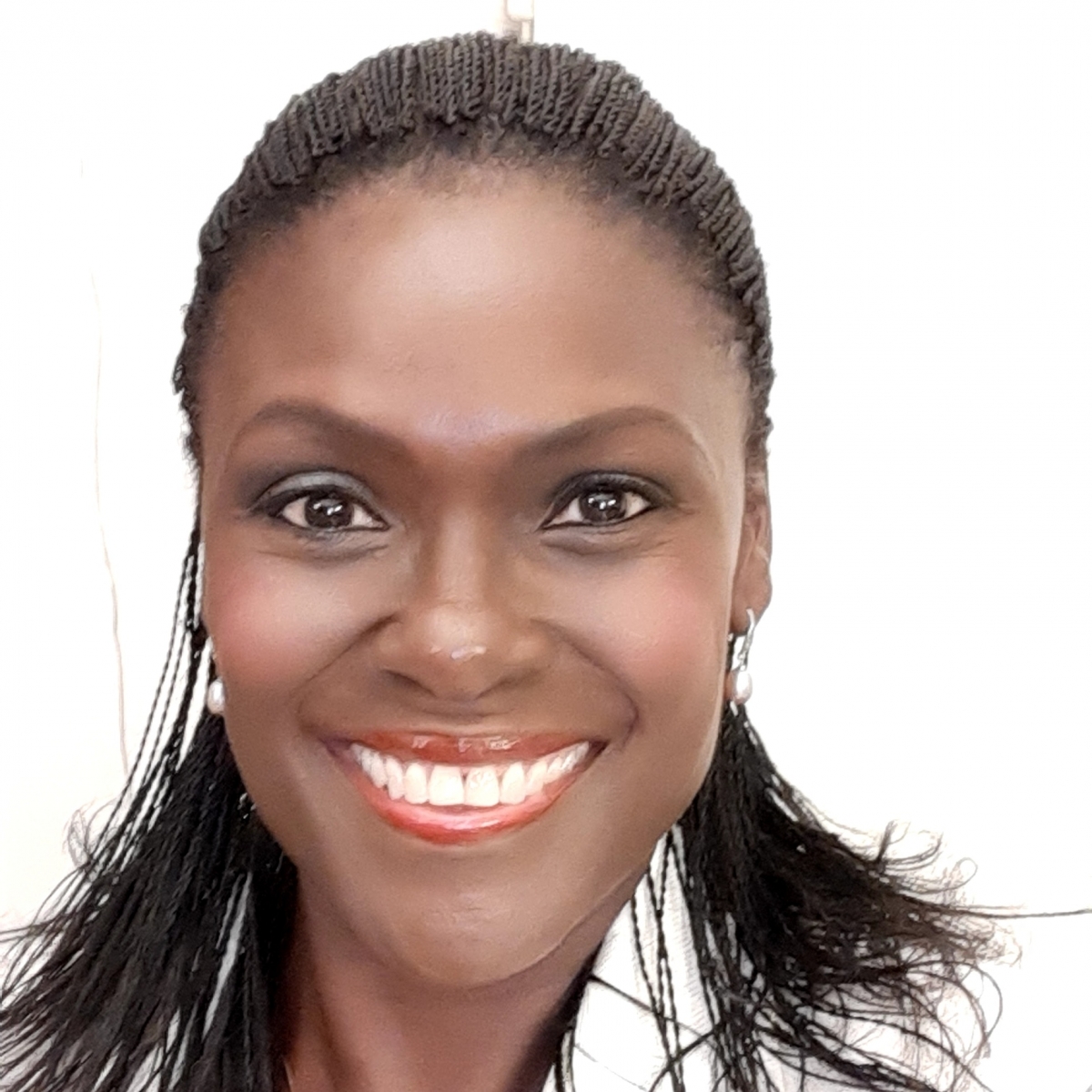 Pamela Anyoti Peronaci is an award-winning and internationally acclaimed Ugandan-born Italian Social Entrepreneur and Certified Business and Mindset Coach – Proctor Gallagher Institute. A graduate in Political Science at Makerere University - Uganda, she obtained her Master of Science (MSc) degree in Agricultural Economics at University of London - Imperial College at Wye in the UK and developed her professional credentials with the World Trade Institute in Bern, Switzerland before moving to Rome to work for the UN Food and Agriculture Organization (FAO) at the Department of Development Cooperation. In 2007, she co-founded Sunshine Agro Products and is the CEO of her consumer brand, Asante Mama. A keen promoter of Agribusiness, Pamela is a seasoned public speaker and has delivered keynote addresses at high level forums in California USA, Dublin Ireland, and Oxford UK. She was appointed inaugural Fellow of African Diaspora Network to the Skoll Foundation at Oxford in 2019. Pamela is deeply committed to building the next cohort of successful social entrepreneurs and in 2019, she launched her private Business Success Masterclass and Agribiz Mentorship Program focused on coaching and mentoring diaspora entrepreneurs, African Americans and Friends of Africa to start, develop, and grow their agribusinesses and brands.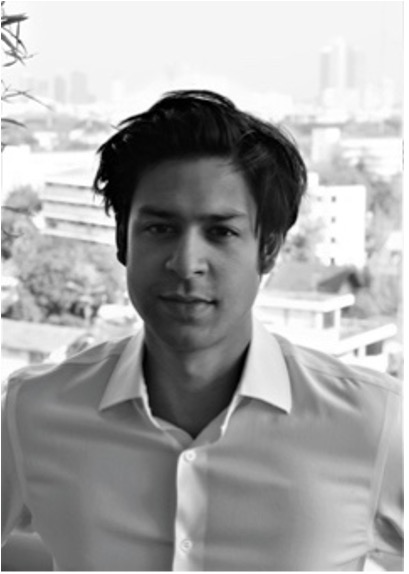 Shovon Kibria is a Private Sector Engagement Specialist for the SCALA team. Having begun his career in consulting, Shovon has over a decade of experience working in the development sector, focusing on social enterprise development and private sector engagement. He has worked at UNDP for the past five years, primarily as Private Sector Engagement Specialist for Climate Change Adaptation under the Nature, Climate and Energy team, and is now based in Istanbul, Turkey. Shovon holds a master's degree in development administration & planning from University College London and a bachelor's in both economics and philosophy from Brown University.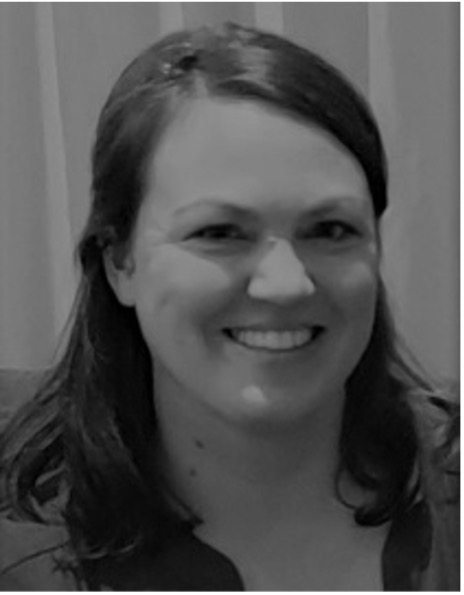 Sibyl Nelson has fifteen years of international experience in climate change, gender mainstreaming and rural development with an emphasis on the agriculture sector. In her current role with the SCALA programme, she coordinates FAO's support to technical implementation in all 12 countries in collaboration with UNDP. She also oversees the workstream on gender and social inclusion and helps to lead the delivery of global outputs. Previously, Sibyl served as Gender Advisor to the NAP-Ag programme. She holds degrees from the University of Chicago and Columbia University in the United States.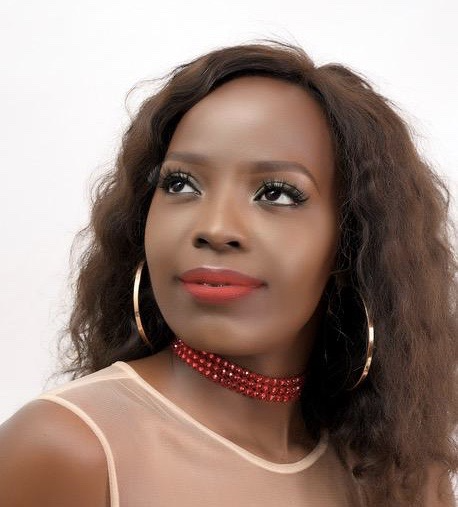 Zipora Otieno is currently working as a Climate Change and NDC Implementation Expert at the FAO-Regional Office for Africa. She has ten years of experience working on climate change adaptation, national adaptation planning, and program management. Before joining the FAO Regional Office, she served as the Chief Technical Adviser for a GCF project at the FAO Kenya Office. Zipora is the former National Coordinator for the Integrating Agriculture in National Adaptation Plans (NAP-Ag) Project-a collaborative initiative of FAO and UNDP implemented in Kenya between 2016 and 2018. During her tenure as National Technical Coordinator, she led the development of Kenya's NAP Readiness project and several national climate change policies and strategy documents, including the Kenya Climate-Smart Agriculture Strategy and its Implementation Framework. Zipora also previously worked as a Programme Officer at the UNDP Kenya office.  She is Kenyan and an Agricultural Economist (Masters in Agricultural and Applied Economics, University of Nairobi).
Last Updated: 6 Oct 2021