Mongolia achieves a milestone in National Adaptation Planning
PRESSS RELEASE: The Government of Mongolia launches the National Adaptation Plan (NAP) process to strengthen climate-resilient development, with support from the Green Climate Fund (GCF) and UN Environment. 
•
Mongolia will benefit from almost US$3 million in financing from the GCF over the next three years.
•
Climate change is severely impacting Mongolia, increasing mean annual temperatures and altering precipitation patterns.
•
The NAP process will support medium- to long-term climate change adaptation planning and budgeting for all key sectors.
•
Priority areas for adaptation planning support in Mongolia are agriculture, water resource management and forestry.
20 March 2019, Ulaanbaatar, Mongolia:  Mongolia's climate change adaptation planning has taken strides forward this week, enabling the country to boost their climate resilience.
Through the new NAP project, developed with the support of UN Environment, Mongolia will benefit from nearly US$3 million in financing from the GCF. This three-year project will support Mongolia to develop resilience in vulnerable sectors, including animal husbandry, arable farming, water resource management and forestry.
Mongolia is already experiencing unprecedented impacts from climate change – with the annual mean air temperature increasing by 2.24°C from 1940 to 2015 – triple the global average.   Annual precipitation has decreased, and seasonal rainfall pattern has become erratic. Climate projections indicate that these changes are set to intensify. 
Effective climate change adaptation planning will assist Mongolia in dealing with these impacts, especially within rural communities, where climate change effects are often most apparent and potentially catastrophic.
More than 60 representatives from government, research institutes, civil society organisations, the private sector, and international organisations attended the National Adaptation Plan project launch event at the Ulaanbaatar Hotel in Ulaanbaatar this week. Partners in the NAP project include
GCF
, Environment and Climate Fund under the Ministry of Environment and Tourism, Mongolia (
ECF
) and
UN Environment
.  Also in attendance were representatives from the Ministry of Food, Agriculture and Light Industry, Ministry of Foreign Affairs, Ministry of Health, Ministry of Road and Transportation, National Development Agency, and the Ulaanbaatar City Government Office.
'The Government of Mongolia is committed to strengthening the institutional and technical capacity at national and local level to advance the process to formulate and implement NAP as a vehicle towards to climate resilient development' said Mr Batjargal Khandjav, Director General for Climate Change and International Cooperation Department of the Ministry of Environment and Tourism, at the project launch.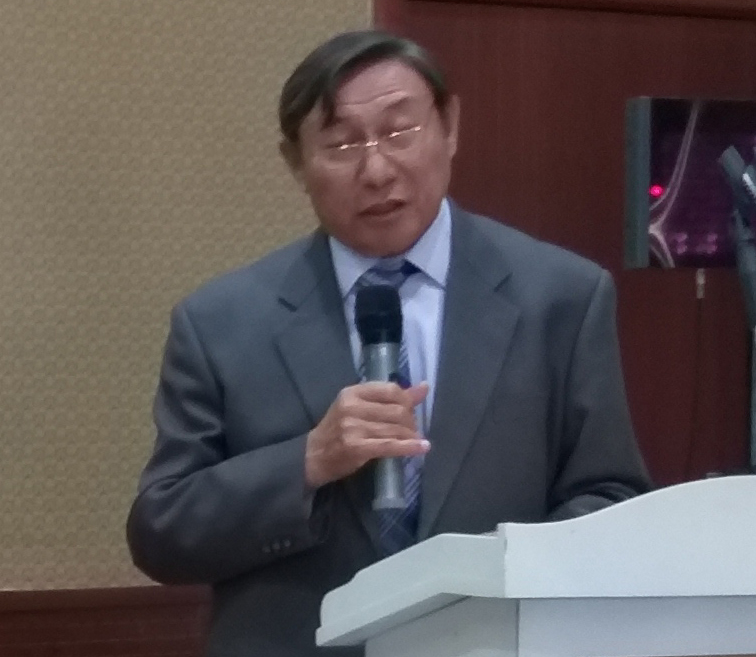 The new NAP project will support multi-sectoral, medium- to long-term adaptation planning and budgeting in Mongolia and promote the integration of climate change adaptation aspects into development policies. Systems for developing and sharing climate risk and vulnerability information will be reinforced, and sustainable financing mechanisms for climate change adaptation initiatives are set to be developed.
Dr Batjargal Zamba, National Focal Point for GCF said, 'This NAP project will institutionalise climate change adaptation as a 'development strategy' for Mongolia. It will develop opportunities for long-term adaptation investment and increase the capacity of key systems, institutions and stakeholders.'
The GCF is supporting developing countries with financing to advance adaptation planning, through the
Readiness and Preparatory Support
programme. Activities include establishing and strengthening the and promoting access to 'green finance' in Mongolia.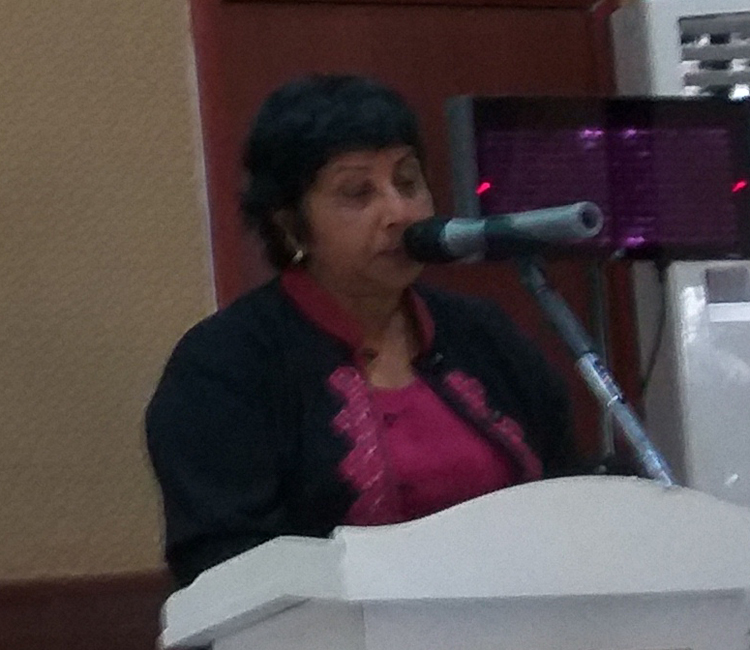 'UN Environment is honoured to support the Government of Mongolia to access vital adaptation funds and enhance resilience. This is a crucial milestone in Mongolia's long-term adaptation planning. We congratulate the Government of Mongolia in their proactive engagement in climate change adaptation and mitigation,' said Isabelle Louis, Deputy Regional Director, UN Environment Asia and the Pacific, at the project launch.
UN Environment supports an expanding portfolio of GCF-financed NAP projects. UN Environment is working with national governments, donors and other key stakeholders to support seven countries in the Asia and Pacific region to access GCF financing to mainstream climate change risks and opportunities into their adaptation planning and budgeting processes. The GCF-NAP project for
Nepal
was recently launched, with support from UN Environment. 
The new NAP project builds on support already provided by the Global Environment Facility (
GEF
)-financed UNDP-UN Environment NAP Global Support Programme (
NAP-GSP
) which has supported Mongolia since 2013 to identify technical, institutional and financial needs to integrate climate change adaptation into medium- and long-term national planning and financing.
NAP-GSP: The Global Environment Facility (GEF)-financed joint UN Development Programme-UN Environment Programme National Adaptation Plan Global Support Programme (NAP-GSP) works to assist developing countries to identify technical, institutional and financial needs to integrate climate change adaptation into medium- and long-term national planning and financing. The programme also provides opportunities for knowledge exchange on NAPs and adaptation planning.
Last Updated: 21 Mar 2019