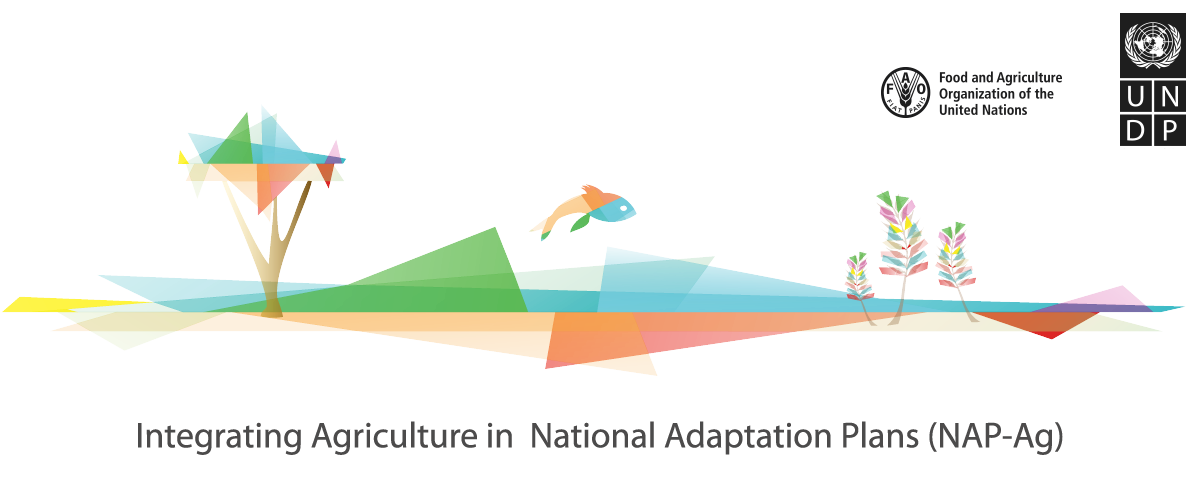 The Integrating Agriculture in NAPs Programme supports partner countries to identify and integrate climate adaptation measures for the agricultural sector into relevant national planning and budgeting processes. It is a multi-year initiative funded by the German Government that responds to country driven needs. This integration will help to enhance:
institutional capacities and processes for operationalizing climate response strategies in the sector.
access to international climate finance sources such as GEF and Green Climate Fund.
more strategic allocations of national budgets earmarked for adaptation investments.
Sponsor
Useful Links